Mission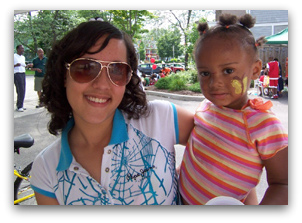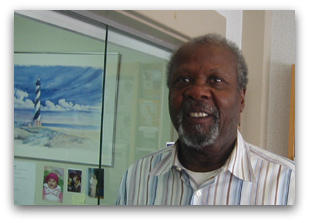 We're committed to following Jesus Christ and helping fulfill His Great Commission by providing Christ-Centered Family Care – comprehensive family medical care that reaches out to the community carrying the personal witness of God's Word to patients, family members, friends, neighbors, students and colleagues.
Jeremiah 8.22; Isaiah 6.8; Matthew 28.18-20
Vision
We are a closely-knit voluntary association of Christian physicians and health professionals with supportive individual church affiliations who view our professional activity as a vocational ministry and who have been called together in discipleship to bear witness to the saving and healing grace of God in Christ. Following Luke's example of ministry with Paul by working in fellowship with pastors and others as an outreach of the greater Body of Christ, we conduct our professional practices in an exemplary way, further exercising our gifts of healing in faith-related inquiry and prayer. Above all we seek to provide a trustworthy source of family medical care, encouragement, hope, instruction, guidance and inspiration to those who seek assistance in times of growth and change, as well as illness and affliction, with special sensitivity to each person's spiritual, personal, and economic circumstances.
Mark 2.15-17; 2 Timothy 4.11
Shared His Branches Purpose
We exist to collaborate with others in bringing Hope, Healing, and Restoration to our community as a visible manifestation of God's love for the world.
Click here to read our full corporate purpose statement.
Shared His Branches Core Values
We are called by God to love and serve those most in need of physical and spiritual healing with the gifts and talents we have been so graciously given.
We are rooted in the community we serve, offering unconditional hope, faith and love to all, with a special focus on those most in need.
We believe in Christ's transforming and sacrificial love in very practical ways, recognizing that helping others is always costly.
We value and uphold the dignity of every person we encounter.
Shared His Branches Statement of Faith
Click here to read our Statement of Faith and Action Pledge.