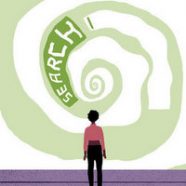 Most-Googled health questions in NY
How do you stop diarrhea?
How long does the flu last?
How many calories should I eat in a day?
New Yorkers have a lot of questions about their health.
These are the New York area's most-Googled health questions, answered by Dr. Alan Mensch, a pulmonologist and senior vice president of medical affairs at Plainview and Syosset hospitals.
Click here to read the full article.